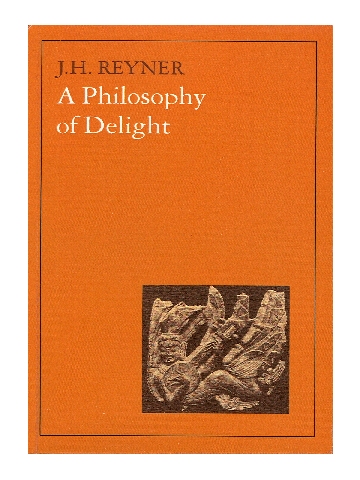 A PHILOSOPHY OF DELIGHT

J .H. Reyner
We have of necessity to use our wits in contending with the conditions of our existence, but we may be intuitively aware that this is only a fragmentary interpretation of a reality about which our ordinary attitudes remain ignorant. It may then become possible, amidst the other activities of everyday life, to cultivate a practical awareness of this much deeper reality.

The author was an electronic engineer who for many years ran his own business making electronic equipment, and later in life turned his attention to philosophical matters. He is the author of several textbooks, in addition to such works as The Diary of a Modern Alchemist, The Age of Miracles and God Beyond Time.